Elusion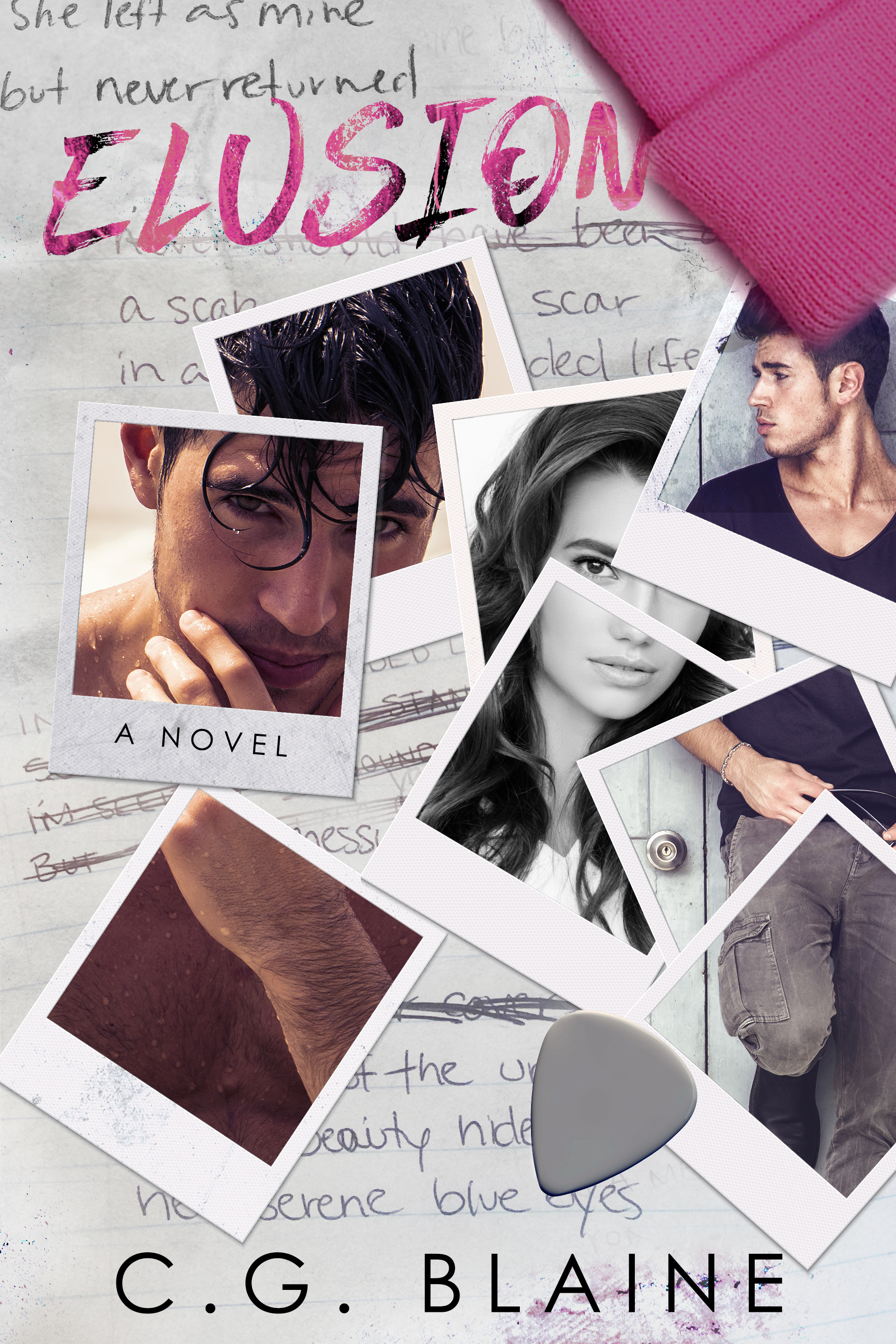 Plans.
Commitment.
Responsibility.
These are things Jordan Waters avoids.
At least until a semi-naked punishment leads to a chance encounter, which ends in a mind-numbing kiss. For the twenty-one-year-old guitarist, this is a problem, as the owner of the other set of lips wants nothing to do with him.
Callie Henders is an enigma Jordan is dedicated to deciphering—for a while anyway. With a complicated life as her only explanation for staying away from him, he finds a challenge he's all too willing to accept. But in the process of uncomplicating her life—and getting her into his bed—he discovers there's more to Callie than she wants anyone to see.
Invisible wounds tell Callie's real story with certain people leaving more than their fair share of marks.
Jordan can't have the girl without accepting her scars, and being in her life might mean taking on a few of his own.