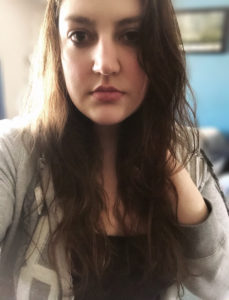 C.G. Blaine writes Contemporary Romance and New Adult novels. At one time, she was cool. Now she lives in the middle of nowhere with her husband and plays pillow to a forever hangry blind cat. She's terrible at texting back, and if she's overly nice to you, chances are she's not a fan.
Low-key Stalking Approved
Hey, since you're already here…
Sign up for updates, and I might throw in a cute cat picture!